Find Your New
Best
Friend
at Foxwood K-9.
We Bring the Very Best Possible Puppy to You.
Welcome to Foxwood K9, where we are passionate about breeding the highest quality puppies for your family. Our commitment to excellence is reflected in everything we do, from our carefully chosen breeding parents to our state-of-the-art kennel facility.
We take pride in our next-generation kennel facility, which boasts over 40,000 square feet of outdoor playscape, an indoor playroom, nursery, baths, grooming room, and nutrition room. Our facility is 100% thermostat-controlled and environmentally friendly, using power transformed from the sun and a geothermal air circulation system to reduce our carbon footprint.
Playscape for Our Puppies.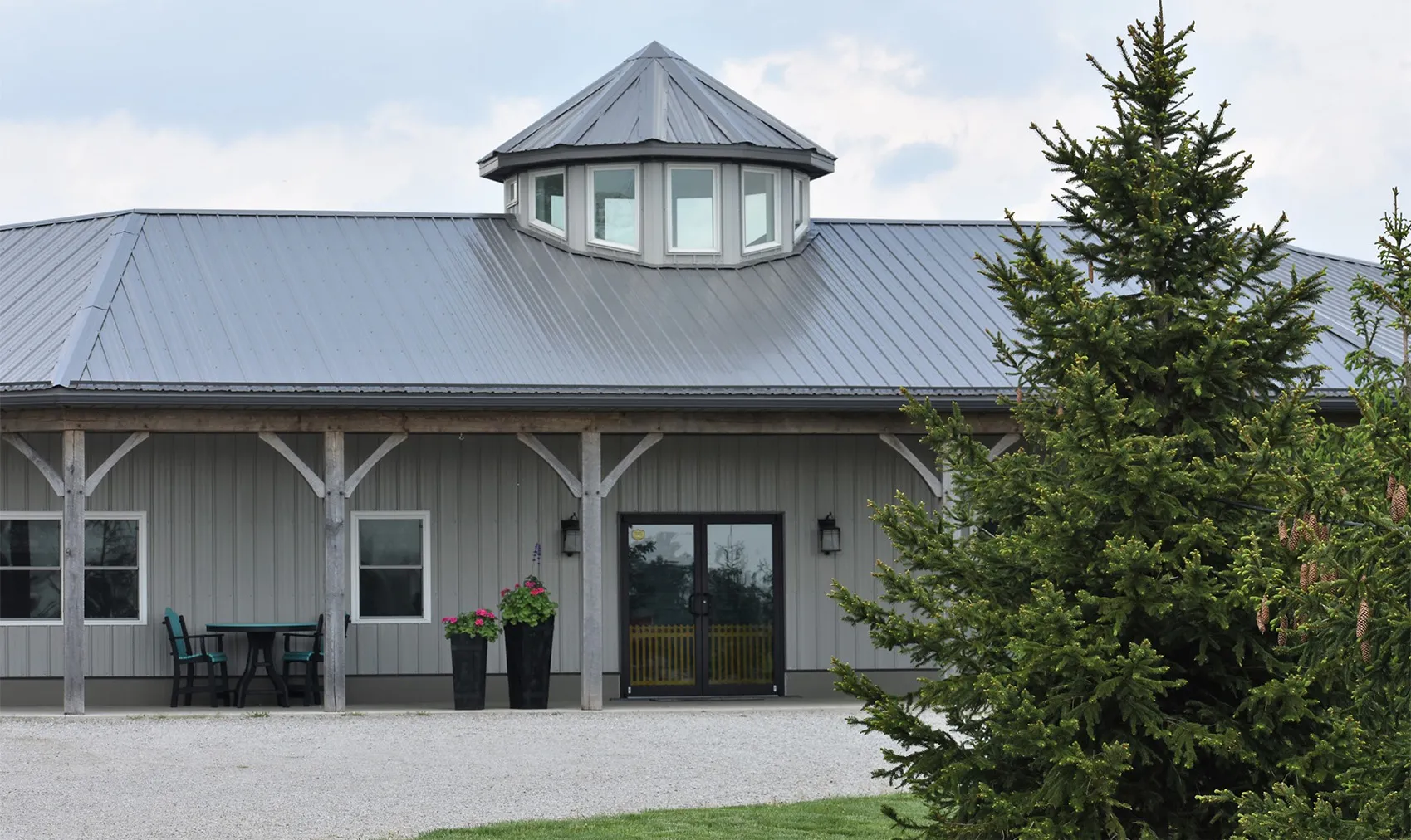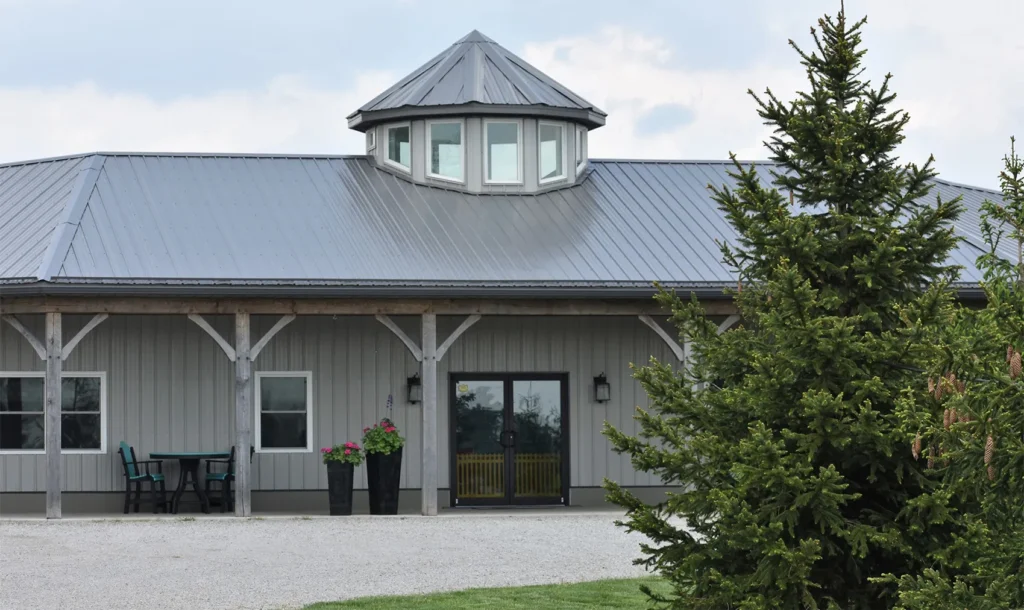 Know More About the Little Ones!
We are a USDA-licensed kennel that is inspected yearly, unannounced, and with the Indiana State Board of Animal Health. Our facility is meticulously maintained, and we keep detailed records of everything we do. We are also active members of ICAW, an educational group committed to improving every aspect of raising dogs. We attend numerous events, educational seminars, and conference calls all over the U.S., and we have great relationships with BOAH, USDA, and many vets in our community and beyond.


At Foxwood K9, we believe that happy dogs make the best companions, which is why we prioritize their well-being. We start a bio-sensor program at three days old and then introduce toys, other dogs, children, and adults while exercising to socialize them properly. We carefully choose our breeding parents for excellent health, OFA genetic health testing, and good temperaments.
Our puppies are AKC registered and in the Bred with Heart program, Pet Key microchipped and registered for their protection, and undergo OFA genetic health testing on Hips, Elbows, Cardiac, Patella, and Eyes. We also conduct DNA and Brucellosis testing on our dogs. Each puppy is socialized, bathed, groomed, and given a manicure, and they are protected from all diseases through our extensive vaccination protocol and dewormings.
At Foxwood K9, we are more than just a breeder; we are a family. Our goal is to bring these wonderful, precious babies into families like yours, and we take our responsibility to you and your new family member seriously. If you are ready for a pre-spoiled, happy, healthy puppy, please reserve your puppy now or contact us for available little ones!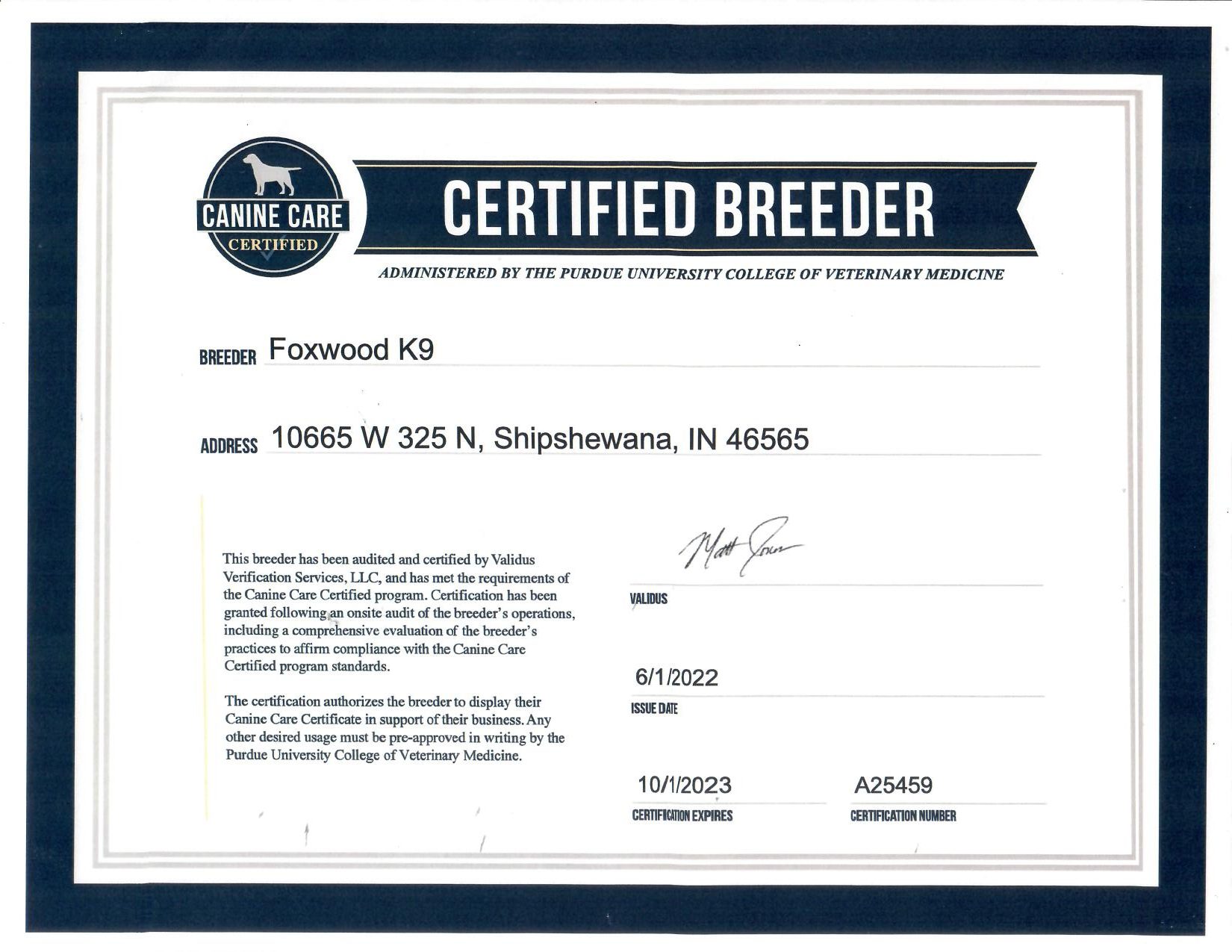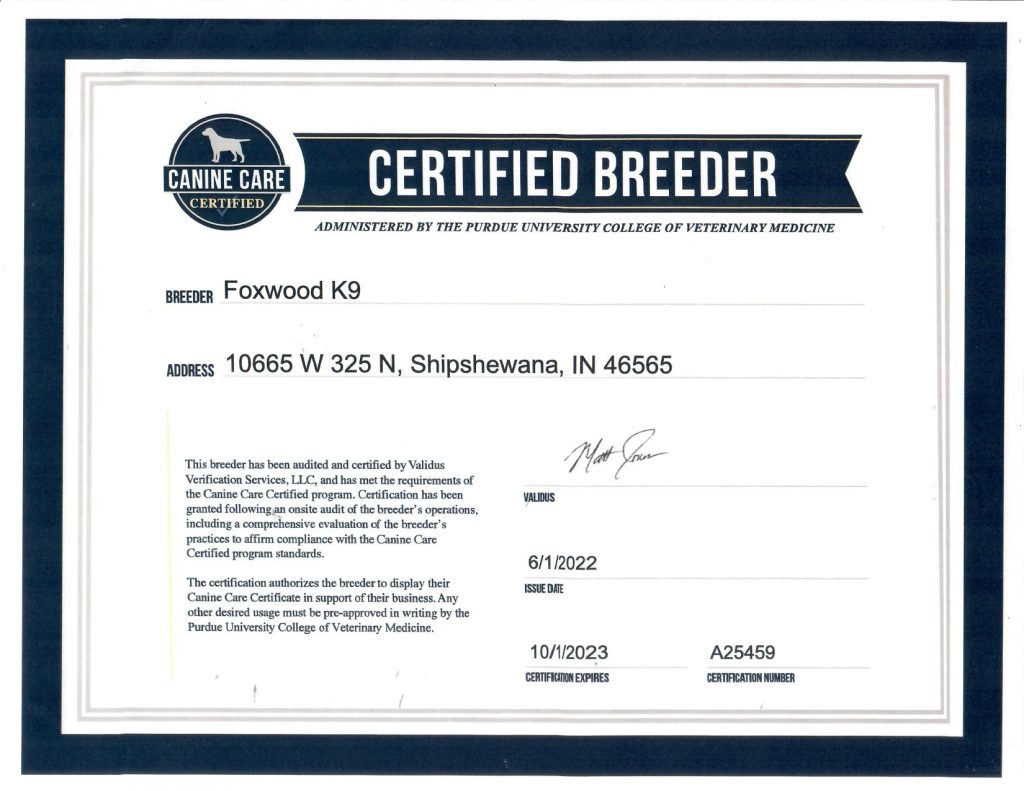 ​We are always happy to chat! ​