Find Your New
Best
Friend
at Foxwood K-9.
We Bring the Very Best Possible Puppy to You.
At Foxwood K-9, we are devoted to bringing the very best possible puppy to you; to share kisses, laughter, cuddles, and so much more for an entire lifetime! We guarantee our puppies, feeling confident that you will not be disappointed in temperaments and the health of your new family member.
We have over 40,000 square feet of the outdoor playscape, not to mention our indoor playroom, nursery, baths, grooming room, nutrition room. Our facility is 100% thermostat-controlled while being completely green using power transformed from the sun. We have a geothermal air circulation system again reducing our carbon footprint in the world.
Our adult dogs have their own bedrooms to be able to rest and relax from the stresses of everyday life. They get toys, treats, spa days of baths with manicures and pedicures, walks on collars and leashes.
Playscape for Our Puppies.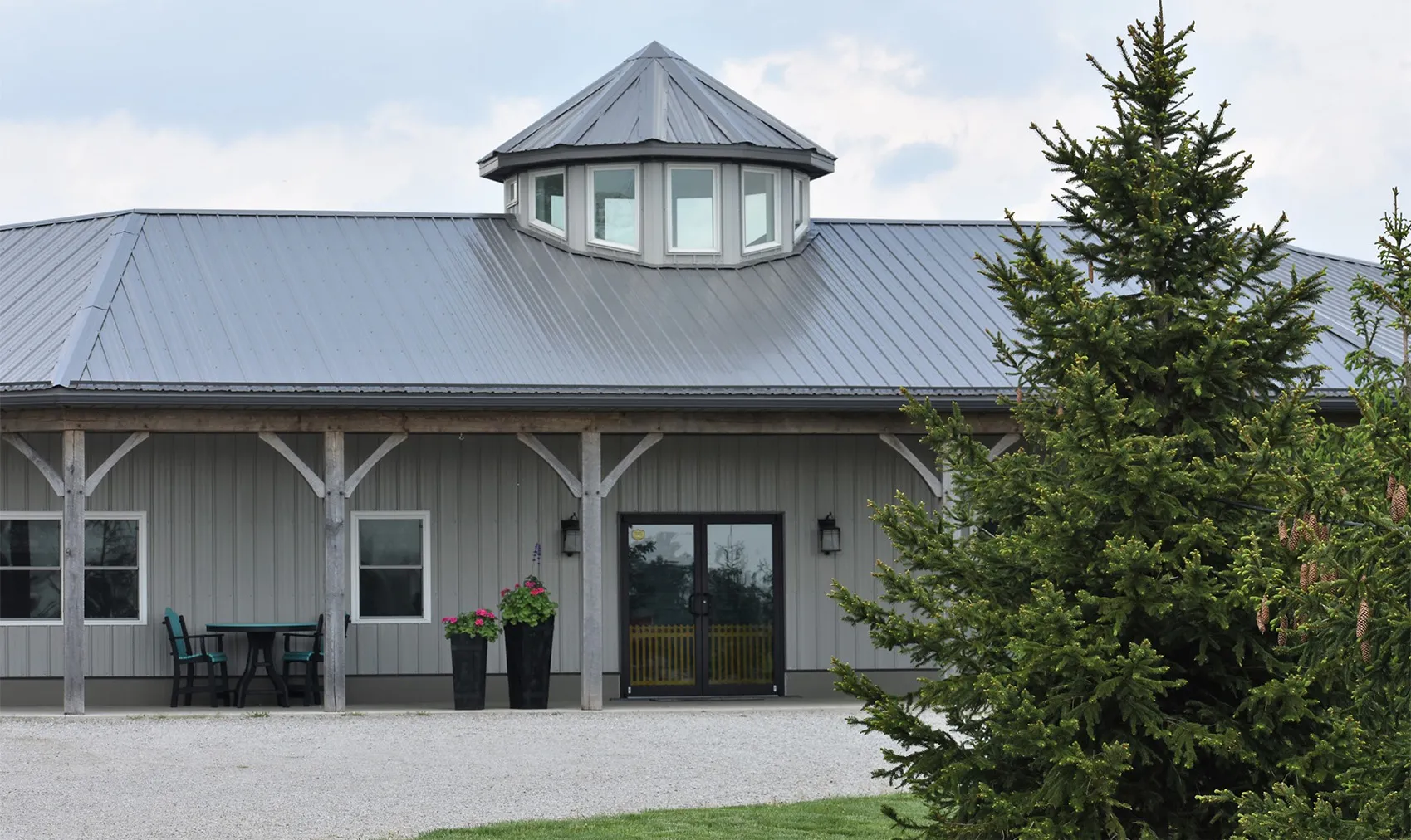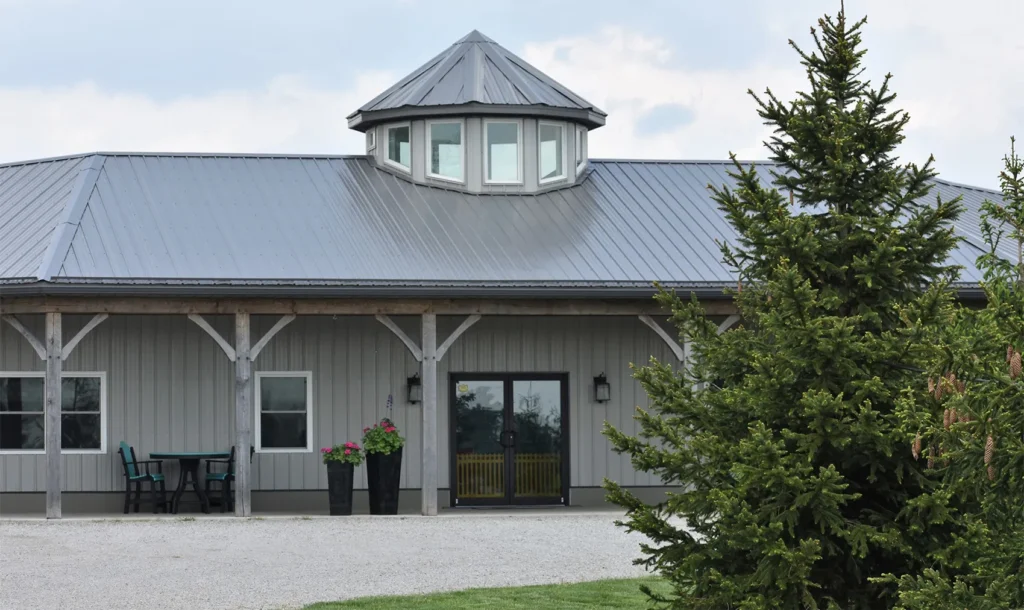 Know More About the Little Ones!
We are a USDA licensed kennel inspected yearly unannounced and with the Indiana State Board of Animal Health. We have documentation of everything we do at our facility and are happy to share those practices with you. Our inspection records are available to see upon request.
We are very active in our state organization, ICAW, an educational group committed to improving every aspect of raising dogs. We have great relationships with BOAH, USDA, many vets in our community and beyond; we attend numerous events, Meet and Greet in Indianapolis, educational seminars, conference calls all over the U.S. We do LOVE what we do.


At Foxwood K-9, an essential aspect of our business is ensuring all our dogs and puppies are happy and loved. We start a bio-sensor program at three days old and then start socializing by introducing toys, other dogs, children, and adults while exercising.
We chose our parents very carefully, ensuring they are in excellent health, have OFA genetic health testing done, temperaments are good before bringing them into the Foxwood family.
Our dogs and puppies are AKC registered; Golden Retrievers, Siberian Huskies, Soft Coated Wheaten Terriers are in the Bred with Heart program.
Pet Key microchipped and registered for their protection.
We do OFA genetic Health testing on Hips, Elbows, Cardiac, Patella, and Eyes.
Pedigrees of our dogs.
We do DNA testing.
We do Brucellosis testing.
Each puppy is socialized, bathed, manicured nails, and more. We have an extensive vaccination protocol, making sure our puppies are 100% protected from all diseases. In addition, all puppies are current on dewormings.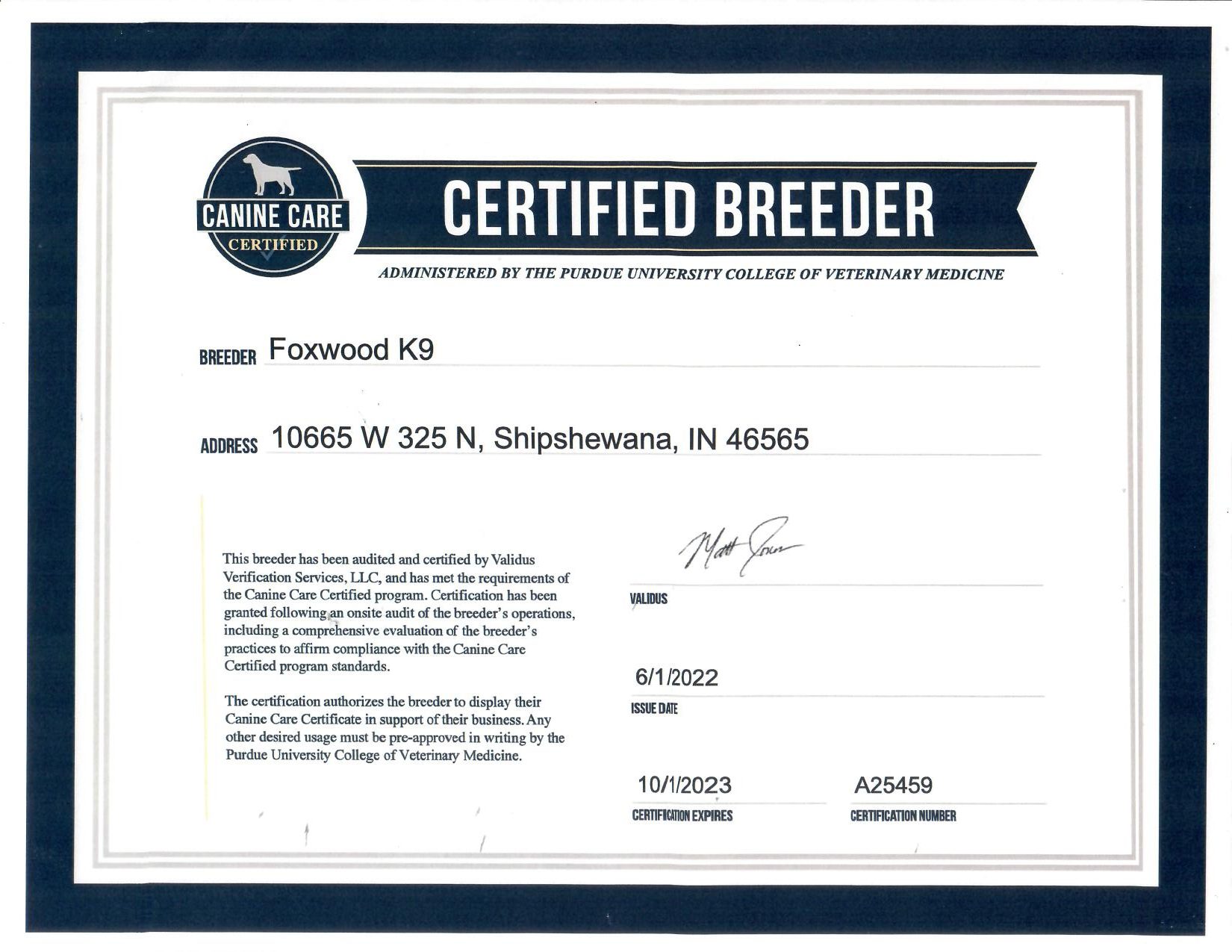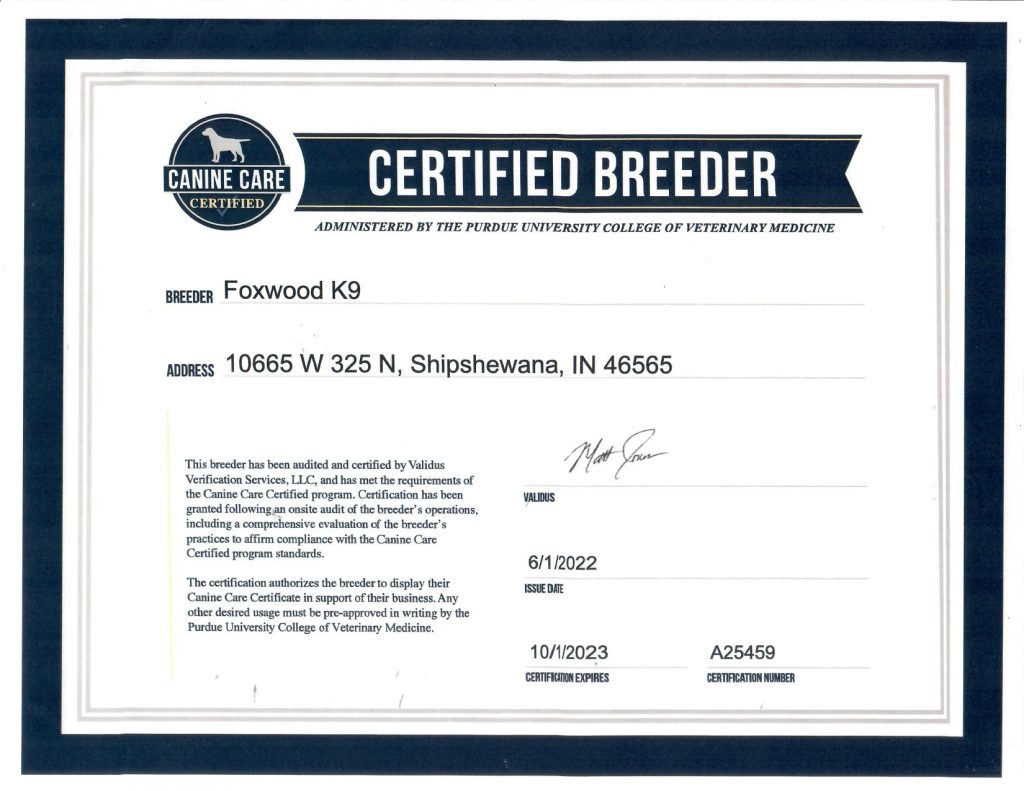 ​We are always happy to chat! ​